LactaHub – A Resource for Evidence-based Breastfeeding Intelligence
Learn more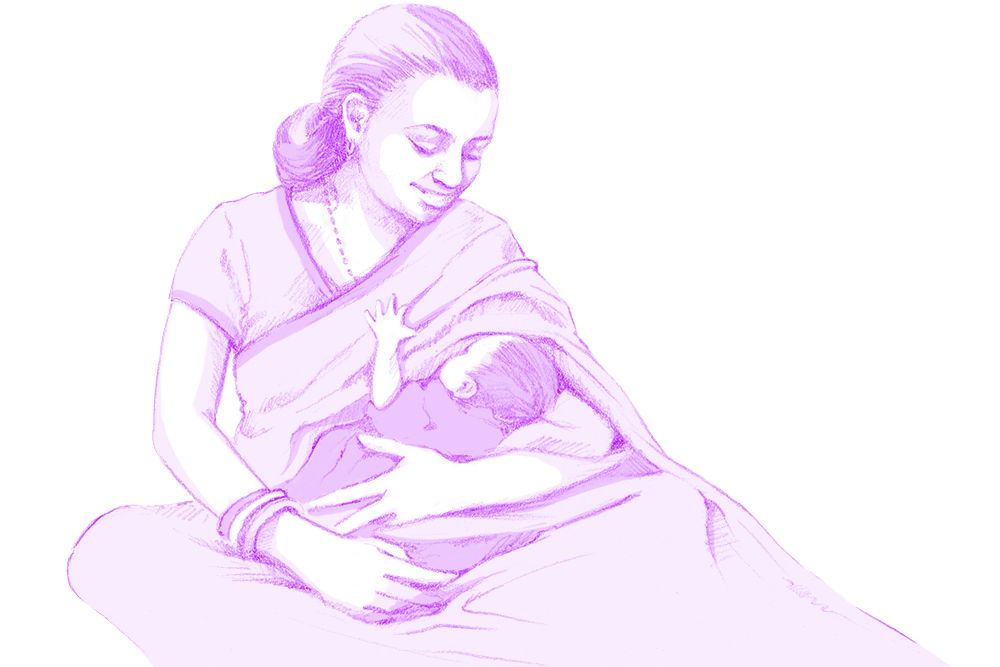 LactaHub is an emerging open access knowledge platform, providing scientific and evidence-based information about breastfeeding and breastmilk. Are you working in healthcare, policy or research with an interest in breastfeeding and the first 1,000 days? We invite you to join this new community!
Sign up to receive LactaNews - A Newsletter from LactaHub.
Please confirm your subscription by clicking on the link in the email you receive immediately after submitting the form. If the email is not in your inbox, please check your SPAM folder. The email will be sent by contact@lactahub.org.
You can cancel your LactaNews subscriptions at any time by clicking on the unsubscribe link at the end of our newsletter email.
Please complete all fields marked with *.