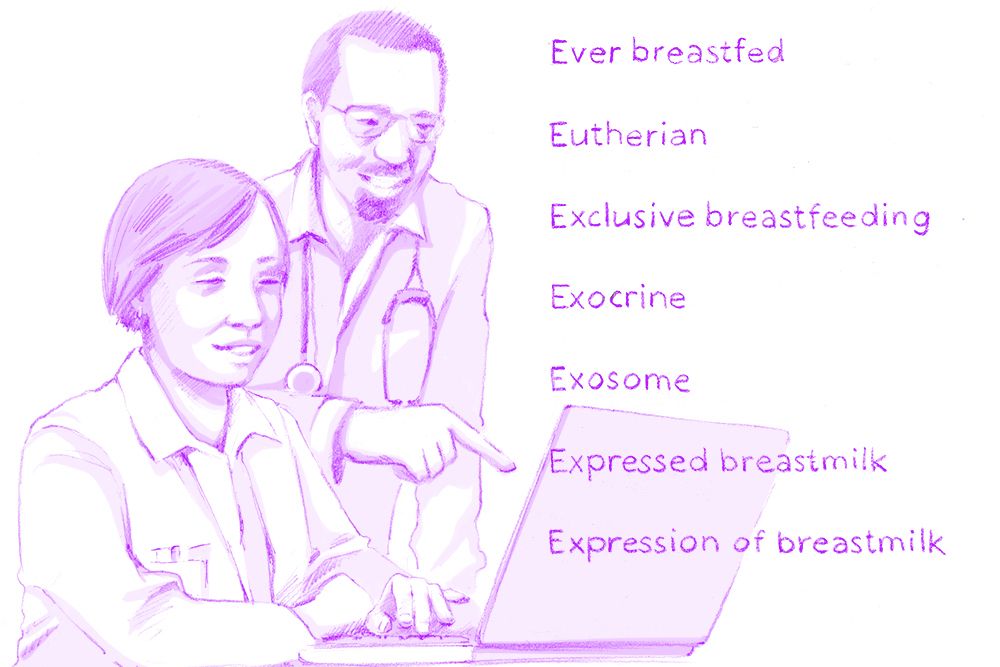 LactaPedia is a go-to source for standardised, research-based terminology for lactation, breastfeeding, and breastmilk, developed by The University of Western Australia.
Conflicting advice is one of the most common factors that impact on a mother's confidence in her ability to breastfeed and sustain lactation. Consistent terminology is the most basic requirement for the prevention of conflicting advice, and the foundation that supports a common understanding of this important biological function. The University of Western Australia (UWA) hopes to build this foundation with the online resource LactaPedia.
LactaPedia was developed under the leadership of Principal Investigators:
LactaPedia aims to establish a globally consistent and accepted terminology for human lactation through the collaborative LactaPedia website that invites comments on any of the suggested terminology. Ultimately, UWA hopes the easily accessible and publicly available resource will help prevent dissemination of conflicting advice for mothers and their infants.
Find out more about LactaPedia and LactaMap:


Recommendations for more useful content on LactaHub
EFBRI – An Evolving Ethical Framework Informing Breastfeeding Research and Interventions is an open access compilation of ethical principles to guide biomedical research in breastfeeding and lactation. Built on established international standards by the University of Zurich (UZH), it was created to streamline research processes for people working with breastfeeding mothers and children. With EFBRI, researchers and other stakeholders can align their work to universal research ethics standards – confidently and efficiently.
INTERGROWTH-21st Preterm Postnatal Growth Standards and Feeding Protocol are globally validated growth standards, feeding protocols, clinical tools and practical training materials created to improve preterm infant health outcomes globally. INTERGROWTH-21st is coordinated by the University of Oxford.
LactaMedia – A Clinical Image Collection is an open access, expanding collection of educational breastfeeding photos and videos, each exhibiting a specific lactation or breastfeeding topic. Images are intended for use by health professionals when developing training materials or presentations, or when assisting mothers with breastfeeding challenges. All photos and videos are exclusively for nonprofit, educational, medical or scientific purposes.
We invite you to join this new community! Sign up to receive LactaNews – the LactaHub newsletter.
Would you like to help us develop LactaHub? If yes, please take 5-10 minutes to share your feedback in a survey about the tools and resources available through LactaHub.
Your feedback will help shape and inform the development of the platform and its offerings. We appreciate your time and valuable input. Thank you very much! I want to share feedback.